Summer and backyard season is right around the corner. If you're looking for a new reason to spend even more time in the backyard, we've got an idea for you. Pub Sheds are a great way to embrace the great outdoors-with all the comfort of your local watering hole. Our friends at The List put together an easy DIY outline to create your own Pub Shed on a budget.
Here are the essential elements:
Bar Top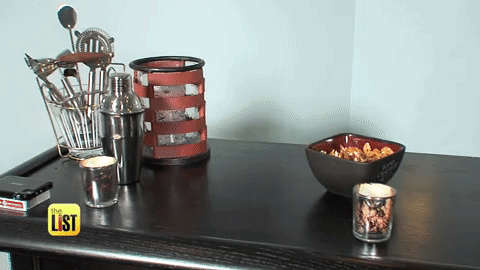 Games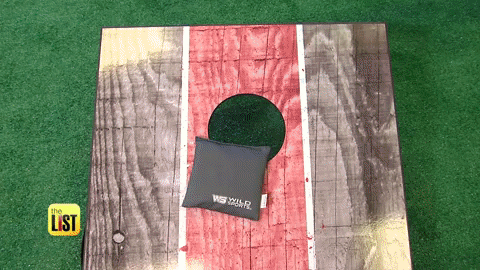 Projector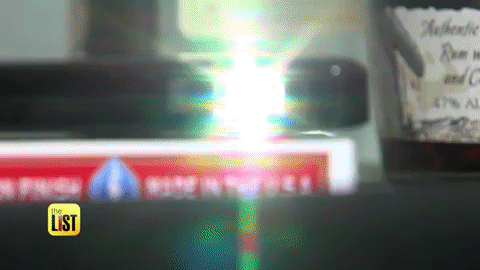 Your Pub Shed is only contained by your imagination. Whether it just has the basics or is the ultimate party space (like Martin Peters' shed), your Pub Shed will be the place to be this summer.
See the full Pub Shed DIY tutorial here: https://www.youtube.com/watch?v=Zb74w8jJihs&index=30&list=PLStMzZFO98mv_3dCfLPztuDqOsFPXe8Js