It's never too early to start dreaming of spring, especially when it comes to outdoor living. There's no better way to upgrade your backyard than with a new Tuff Shed building. With all the styles and uses, there's truly a building for every need. We've put together a list of some of our favorite examples of creative sheds that add style and value to backyards.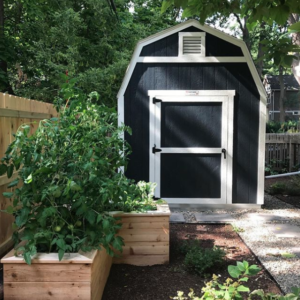 Michelle's Picture-Perfect Potting Shed
Michelle turned an unused corner of her backyard into a beautiful gardening space, complete with a TB-600 potting shed. The barn adds a touch of farmhouse style charm while keeping with Michelle's modern décor aesthetic. Her barn is a great example of a new take on traditional style. With all the options to customize a shed using our online design tool, you can get creative with a potting shed of your own.
https://www.888tuffshed.com/the-perfect-potting-shed/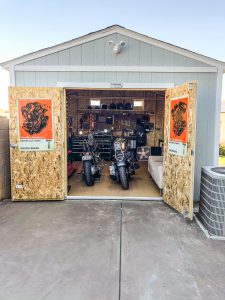 Loren's Tuff Workshop
Loren's motorcycle collection was quickly outgrowing his garage, so he got a TR-800 to be used as a backyard workshop. The new shed gives him a place to store all his gear, tinker, and relax, leaving plenty of room for parking in the garage. If you're designing a workshop for your backyard consider adding upgrades like shelving, a workbench, or pegboard. A little extra storage space goes a long way.
https://www.888tuffshed.com/tough-storage-made-easy/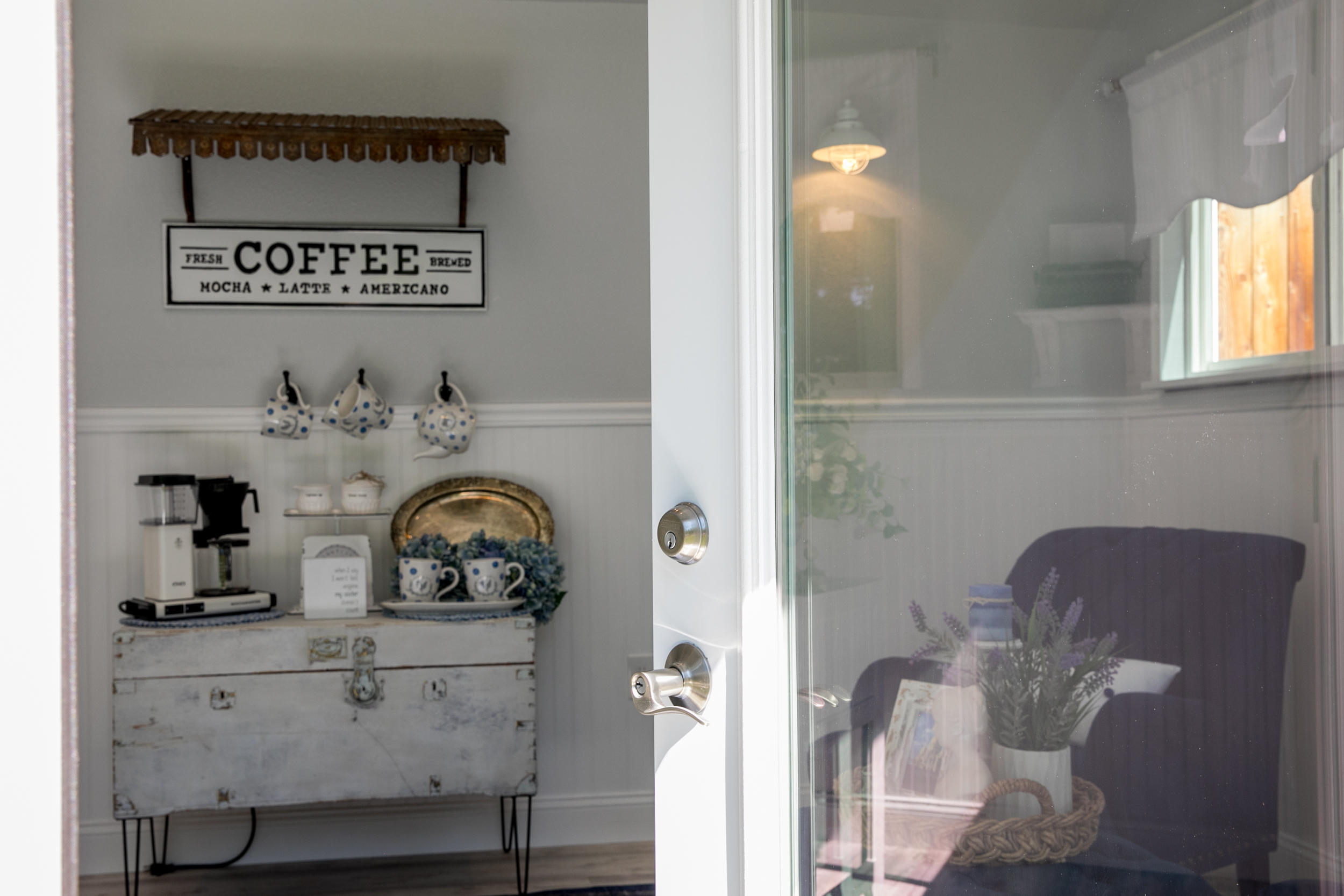 Linda's Backyard Studio
Part home office, part She Shed, Linda's backyard studio is a completely dreamy place to spend time. Her TR-800 is designed to make the most of the natural light in her backyard, a great place to start if you'd like to add a multi-use shed to your backyard. A building design like this one could make a great home gym, meditation room, or even a pub shed.