Don't let your New Year's Resolutions start to slip this early in the year. Did you know that your Tuff Shed building can help you stay on top of your resolutions? We've got a few tips to keep your goals on track all year long, all including Tuff Shed buildings.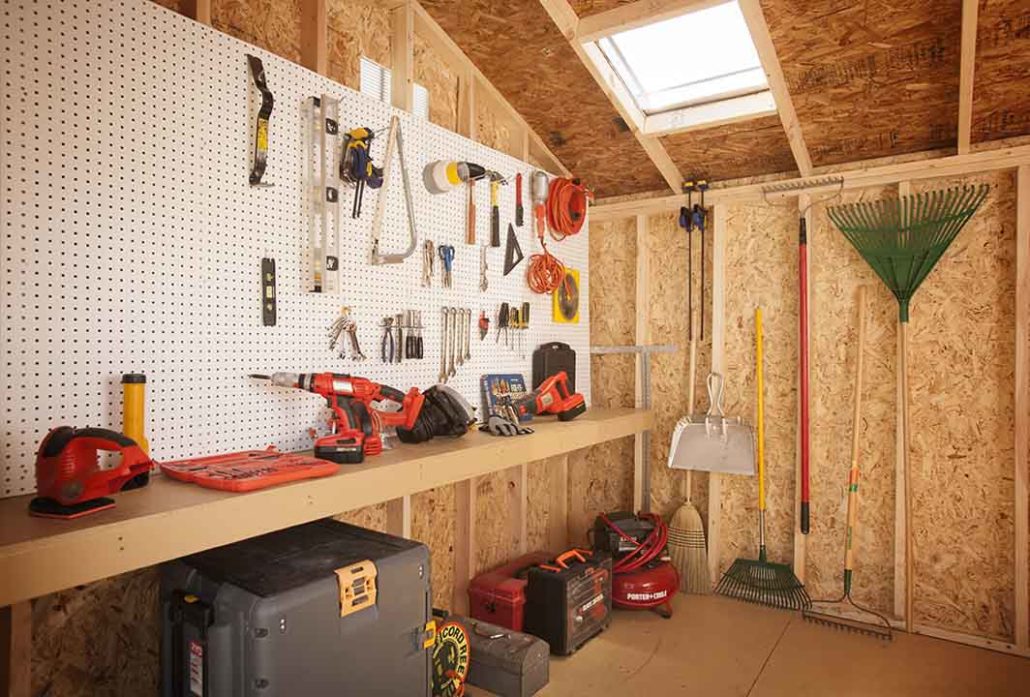 If your resolution is staying organized:
Start with your shed! There's no better feeling than heading into the shed to search for a tool and finding it immediately. You can get that feeling every time with an organized and tidy shed. Even if you don't use your storage shed daily, you'll still have the satisfaction of knowing that your items are neatly stored in place.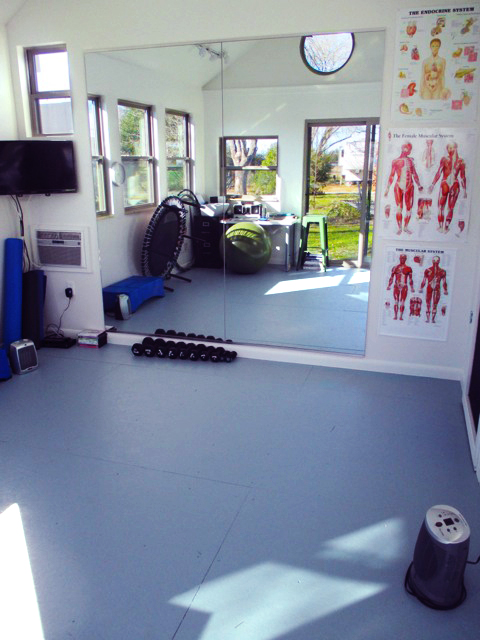 If your resolution is getting in shape:
Turn your shed or garage into a workout room. Whether you're planning on weightlifting, cardio, or yoga, a Tuff Shed building is the perfect place to stretch out and get a workout in. If you're planning to use the space as a workout room, we do recommend checking to make sure the building is properly insulated. It's important to let your Sales and Design Consultant know if you plan to insulate and/or finish the interior of you Tuff Shed building.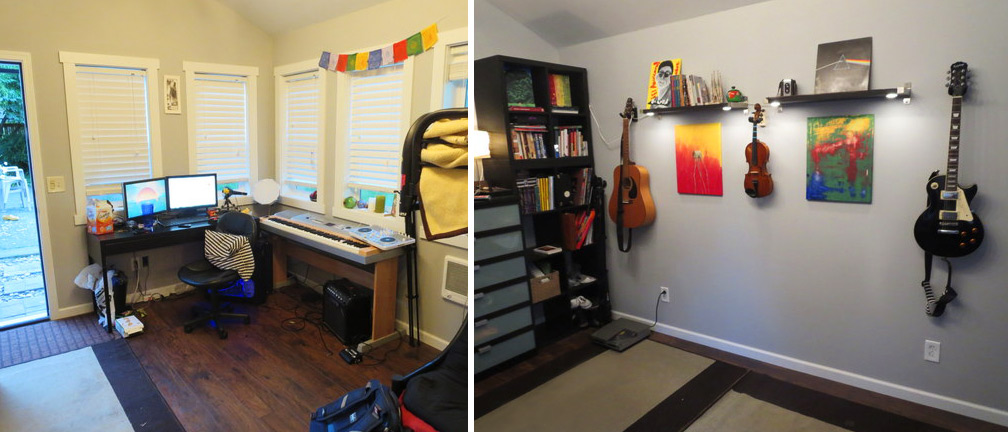 If your resolution is more you time:
Treat yourself to a recreational shed of your own. Whether you'd like a cozy nook to read in, a bigger space to work on a new hobby, or room just to relax in, a backyard shed is the best place to be. Of course we're a little biased, but wouldn't it be nice to have your own space away from the house?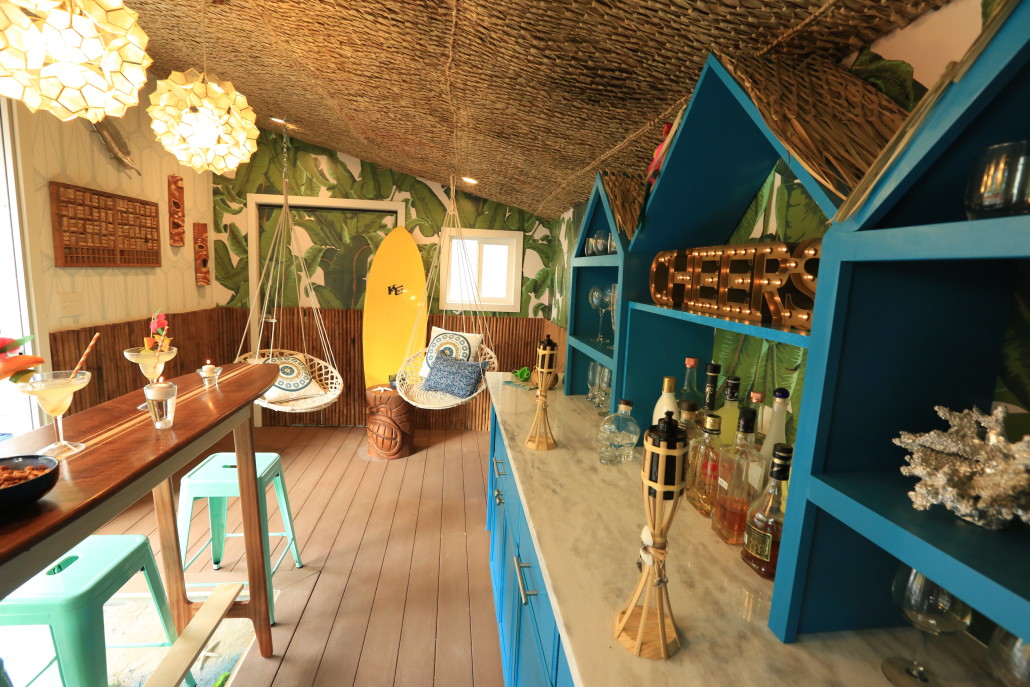 If your resolution is more time with friends/family:
Flip your backyard shed from storage center to clubhouse. If you're lacking the extra room in your home, spread out in a clubhouse shed. Customize your shed any way you'd like, with an open bar, or a big screen TV and plenty of couches. If outdoor entertaining is your favorite way to spend time, a clubhouse style shed is the perfect addition to your backyard.
Make 2017 the best year yet for keeping your New Year's resolutions by making your backyard shed work for you. Not only will you feel great about keeping strong on your promises, your shed will continue to provide value to you throughout the years.