Our buildings are versatile solutions, solving essential needs for both our customers and communities. From shelters for those experiencing homelessness to custom solutions for medical and government agencies, we've been proud to help make a difference.
We've been here to help our customers, providing buildings to make home life a bit easier. Spending more time at home can quickly bring to light the need for a home office, extra storage space, or room to spend time outside of your home. Here are a few great examples of our buildings being used in creative ways to help inspire you too.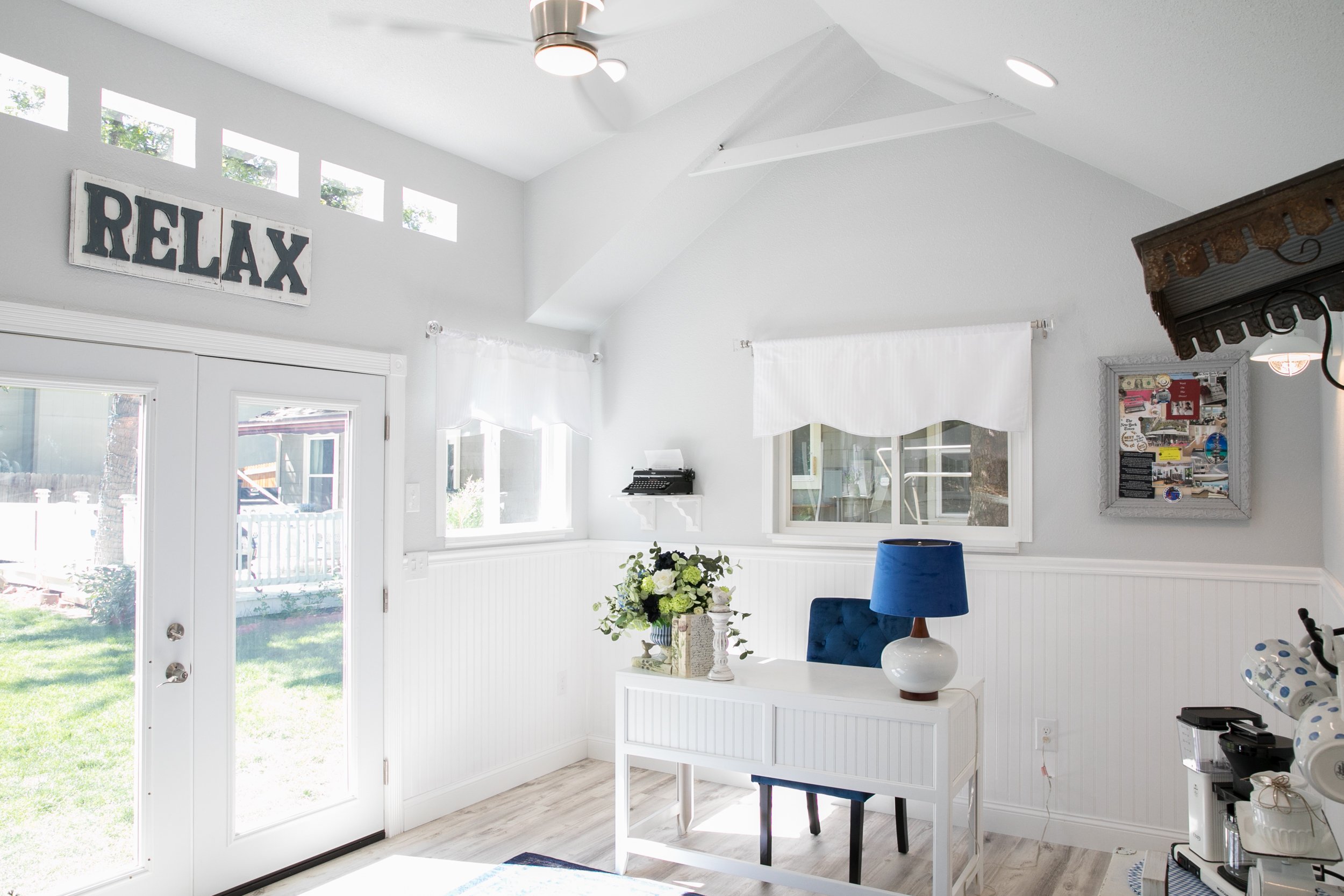 Linda's Backyard Office
https://www.888tuffshed.com/a-place-to-create/
This beautiful backyard office makes a great place to unplug from your home life and get to work in a space all your own. Linda designed this shed to match her style and you can too, using our online design tool.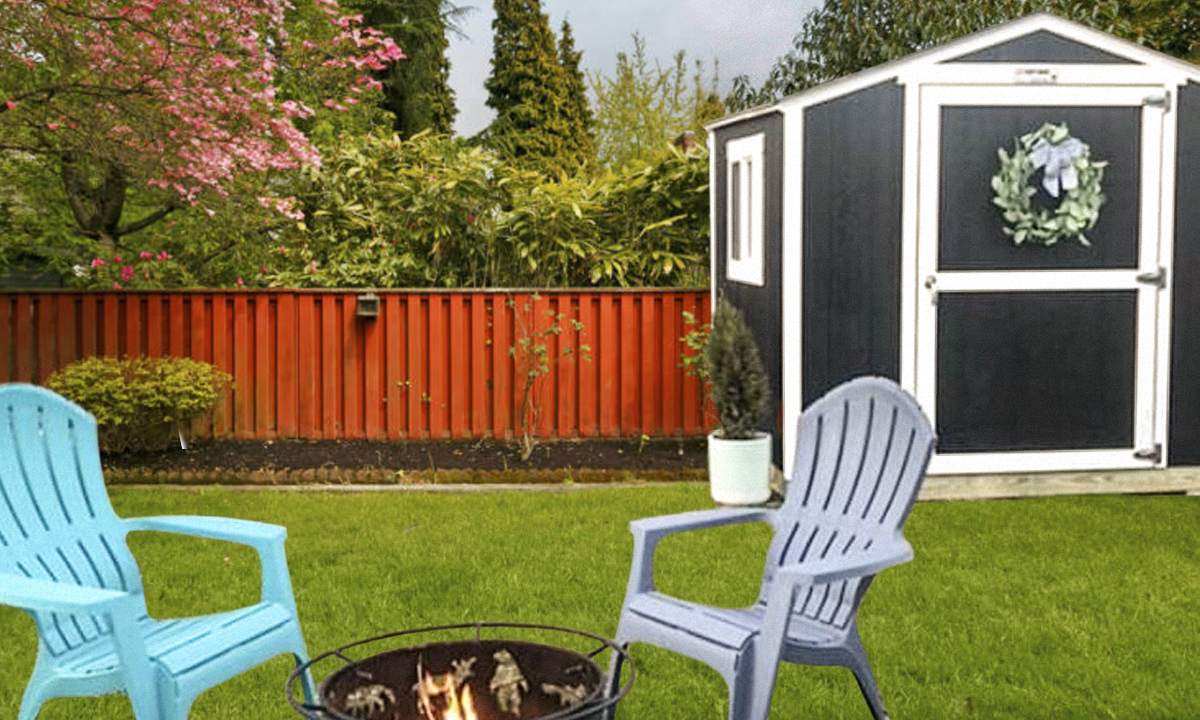 Hayley's Storage Solution
https://www.888tuffshed.com/a-little-design-goes-a-long-way/
Hayley's storage shed doesn't take up much room in the backyard but it adds all the storage space she needs. Living in a beach town, she needed room to store all her outdoor gear and this little shed fit perfectly. If you need a little extra room to store household goods or even free up some closet and pantry space in your home, a shed like this one could be a great solution.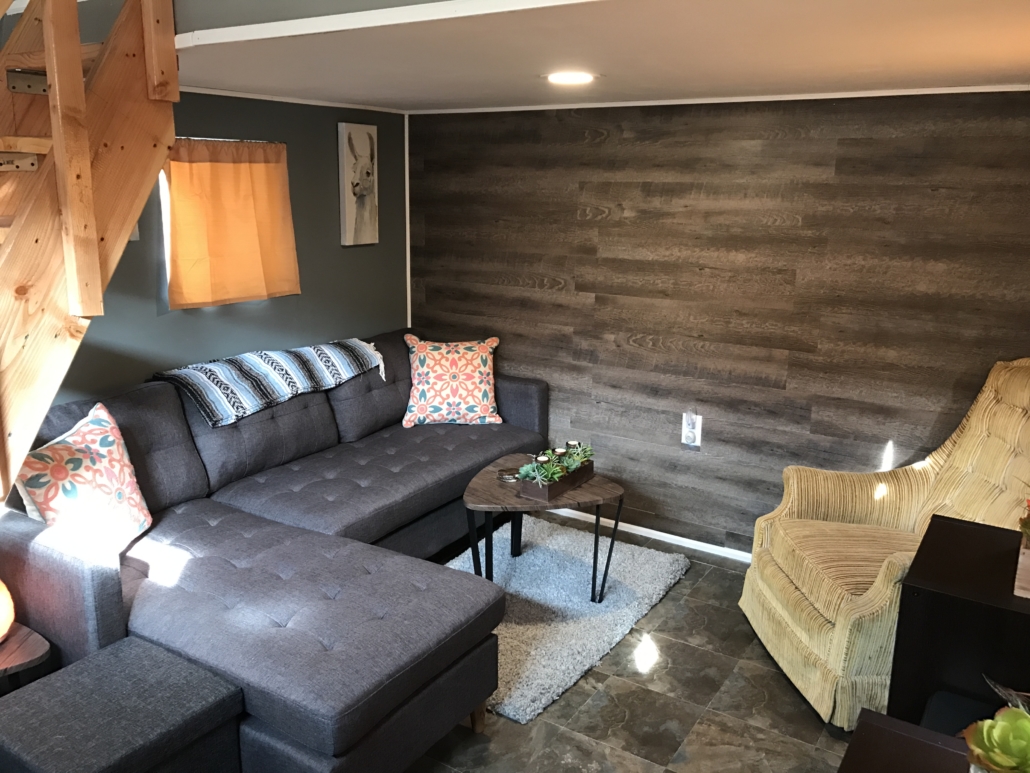 Ryan's Backyard Guest Suite
https://www.888tuffshed.com/five-star-guest-suite/
Ryan's barn may be called a guest suite, but it makes a great place to kick back and relax outside of the house. This multi-purpose shed is a great way to add the extra room you need without taking on a major remodeling project.