It's not often that backyard sheds make headlines in the media. But we've seen a trend lately in bloggers and news outlets alike shining the spotlight on backyard sheds. Whether the subject is she sheds, man caves, or even home shows, Tuff Shed has been enjoying some time in the limelight. Take a look at a few of our finest moments.
One of our She Shed bloggers, Ella Claire created the ultimate backyard escape and it's featured all over the internet, from House Beautiful to the Wall Street Journal.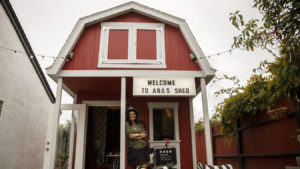 Remember our time on the FYI channel's He Shed She Shed? A custom barn turned backyard theater on the show had a few more minutes in the spotlight with a mention from the LA Times.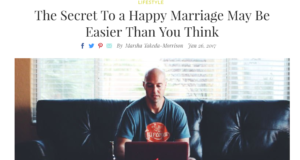 Looking for the secret to a perfect marriage? Mommy blogger, Marsha Takeda-Morrison, believes she has found the secret but called in the experts at Tuff Shed for a little shed-expertise.