Whether you've got an HOA to keep in mind or you'd just like a shed that's made to match your home, Tuff Shed has you covered. From custom paint upgrades and plenty of design options, we can help you get set with a new shed or garage that matches your home and your style, just like this Sundance Series TR-800.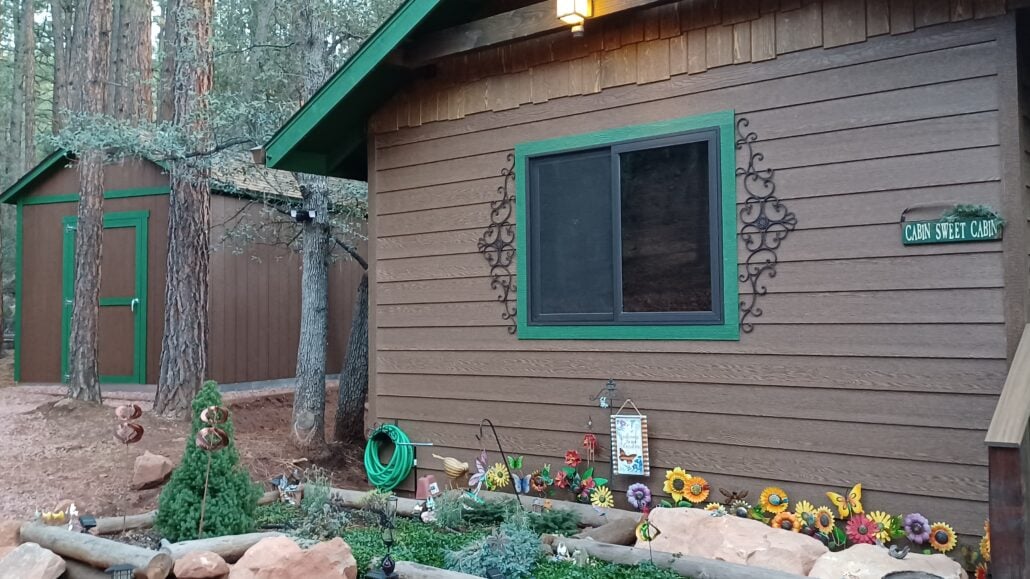 Our customer came to the Tuff Shed® team searching for a storage shed that would blend seamlessly into their cabin property. We helped design a 10×16 TR-800 that packs in plenty of storage space without sacrificing on style. Along with a matching paint scheme, the shed was installed in between the towering pine trees, nearly camouflaging it.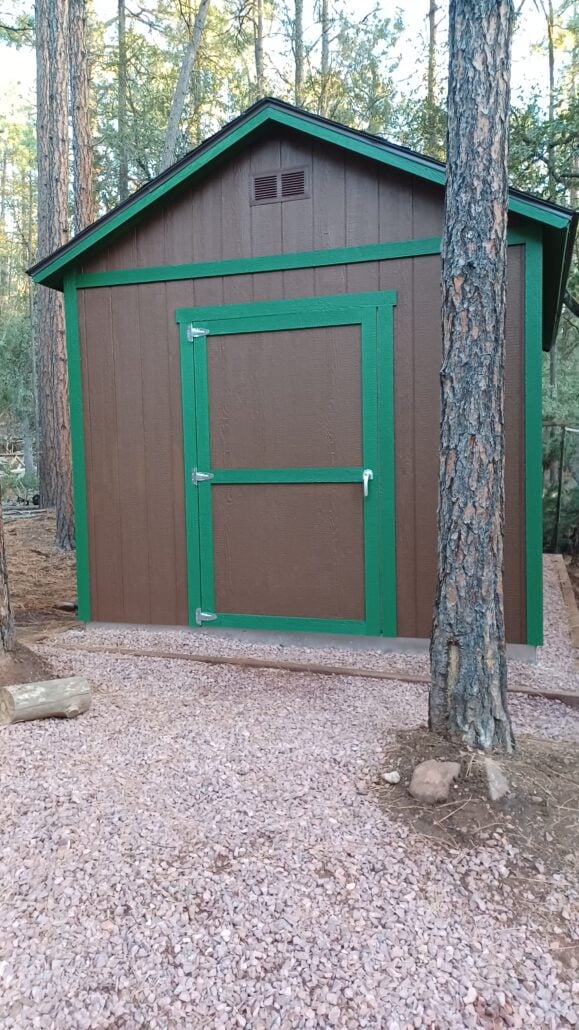 How can we help you get set with a storage shed or garage that perfectly matches your property? Get started with your building design using our online design tool, or give your local rep a call to learn more about our custom options. We're ready to get you set with your dream shed or garage.