Making a resolution, you can stick to can be a tricky thing. If you get too busy, don't have the right equipment, or lose motivation, your resolution can quickly become a chore. To make it easier, we've put together a quick guide for how you can utilize your shed for a successful year-long resolution.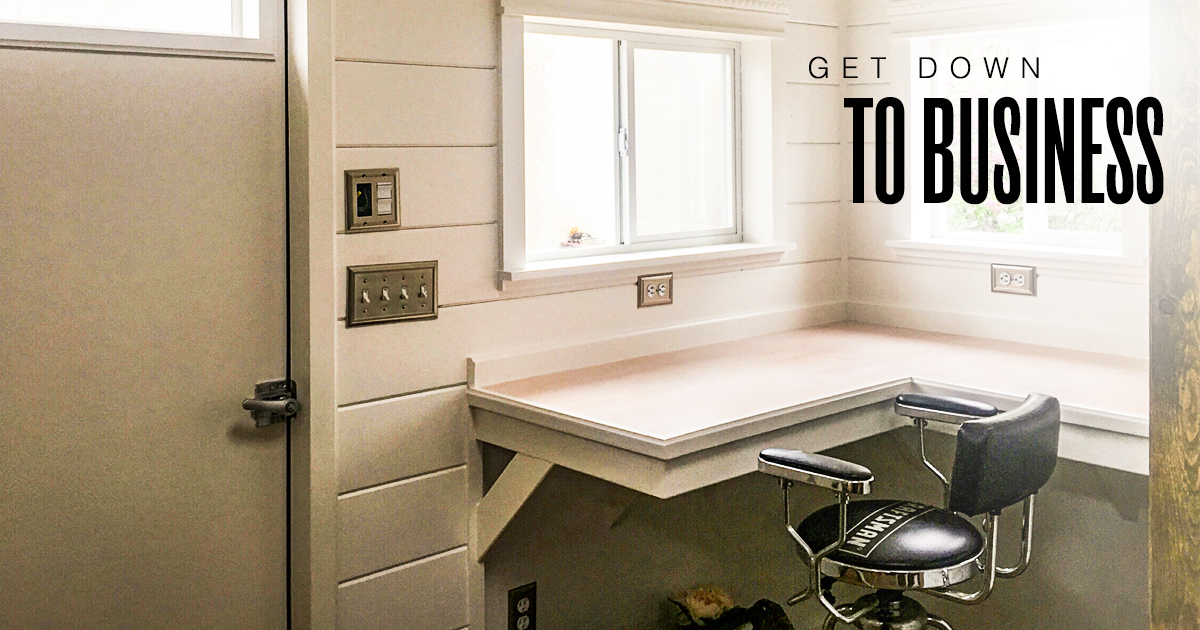 If you're pursuing your passion…
Turn your shed into a backyard office or craft room. With just a little DIY spirit, you can transform the interior of your shed into a home base for your small business or side hustle. Get inspired with some of our past Building of the Month blogs, like Ben's modern DIY studio and this cozy quilting shed.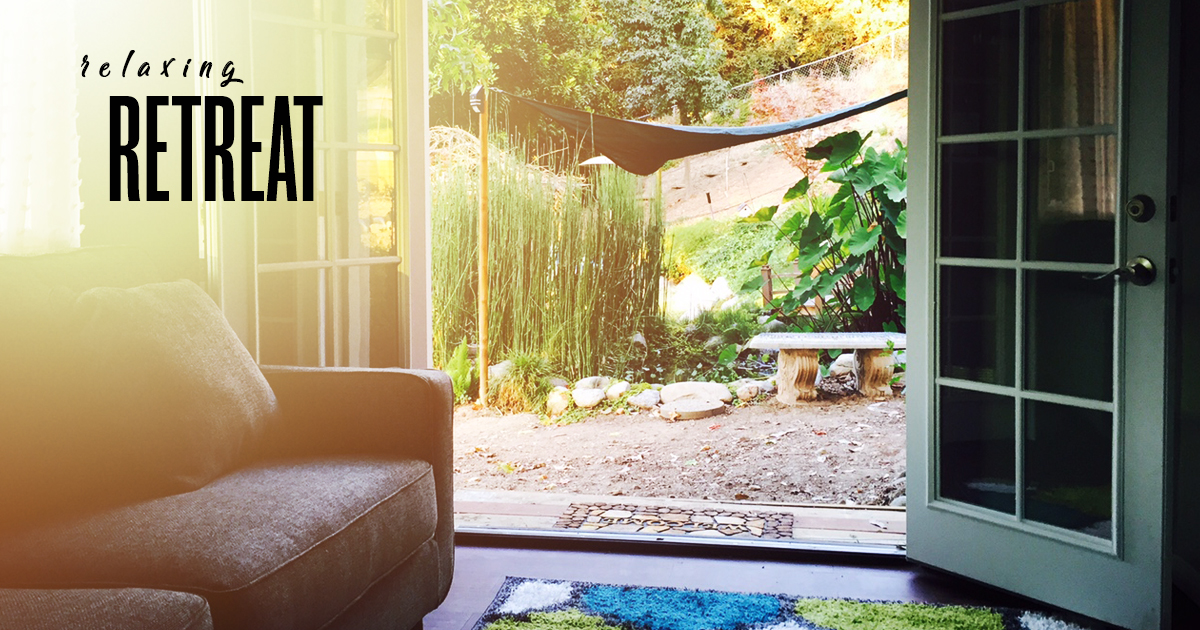 If you need to relax…
When all the tools and leftover paint cans are removed, a shed can become a serene place to relax. Add some comfortable seating, yoga mats, and soft lighting for a backyard retreat that could bring you hours of relaxation. This TR-800 meditation room is a great example, and we've got a quick DIY guide for creating a retreat of your own here.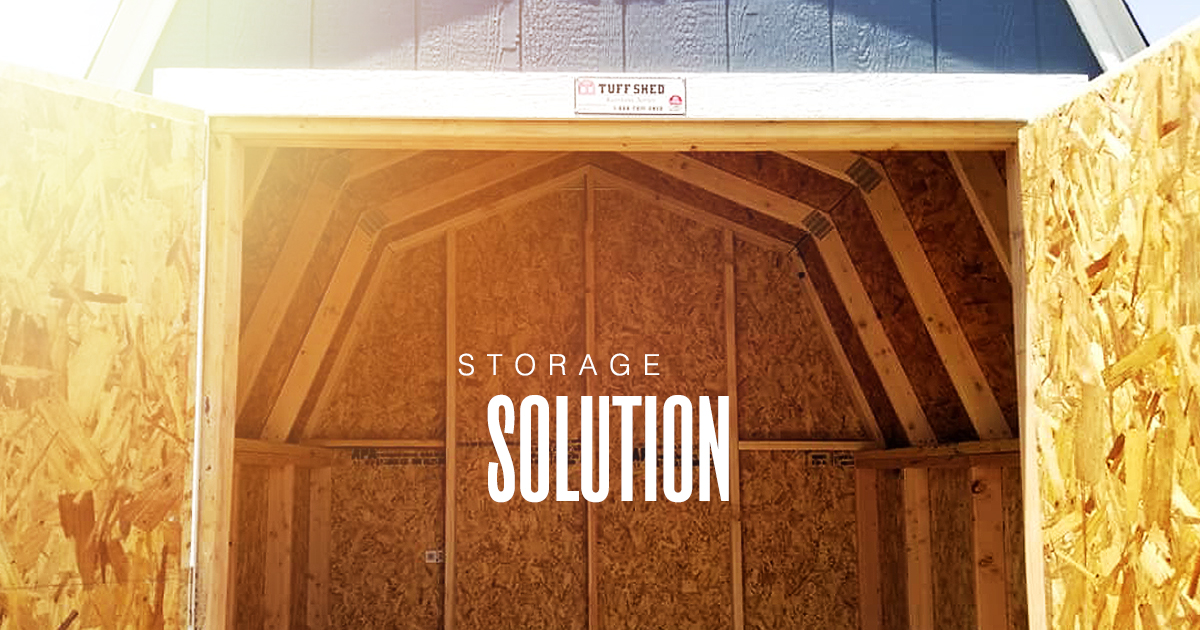 If you need to get organized…
Bring out the label maker and get those shelves organized. Using a backyard shed for storage is a given, but there are quite a few ways to ensure you're using all that shed space to its best advantage. Add extra shelving, pegboard, or custom wall storage options, and your shed will be organized in no time. To help you get started, we've got a 4 step guide to help you get organized fast.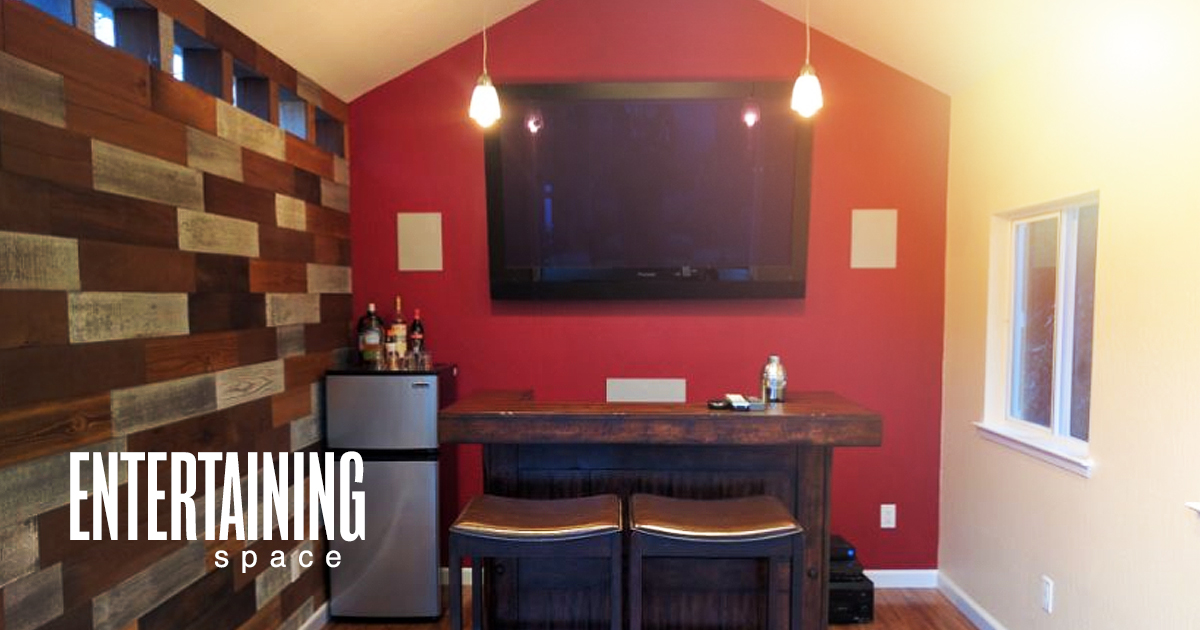 If you want to spend time with friends and family…
Nothing makes memories like a backyard party; you can make yours even more memorable with a party shed. Theme it however you like; a movie theater, tiki bar, game room, or just as a backyard clubhouse. You can make your party shed as elaborate or as simple as you like; the important thing is to make memories in it all year round. You can find examples of creative party sheds on our Building of the Month blog, like this TR-800 Pub Shed, and get tips for designing your own here.