One Major Milestone
One Million sheds down, One Million more to go.
After 36 years in the shed business, we're happy to announce our upcoming millionth building sale.
It's an achievement we're very proud of but we couldn't have reached this point without quite a bit of help.
We want to thank our employees, our installers, our partners, and of course, our customers.
Don't miss our Weekly Countdown
We're getting closer! Keep track of our shed tally here and countdown with us to the One Millionth Building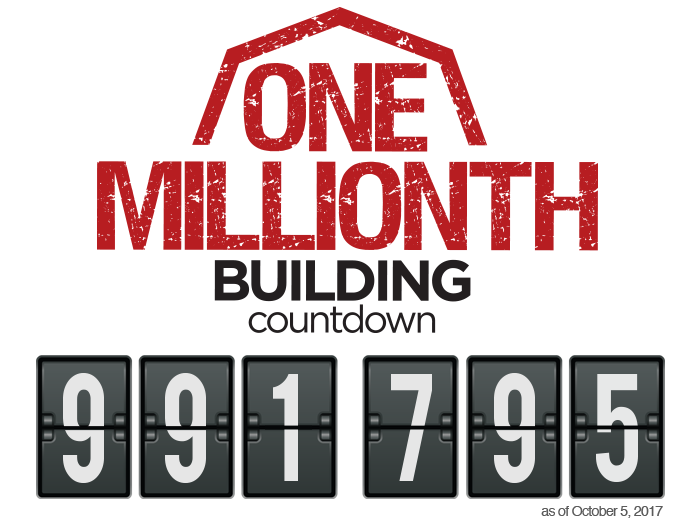 [/av_tab]
[av_tab title='How We Got Here' icon_select='no' icon='ue800′ font='entypo-fontello' custom_id='how-we-got-here']
Our Journey
Take a look at a few of our past milestones along the way to our 1 Millionth building.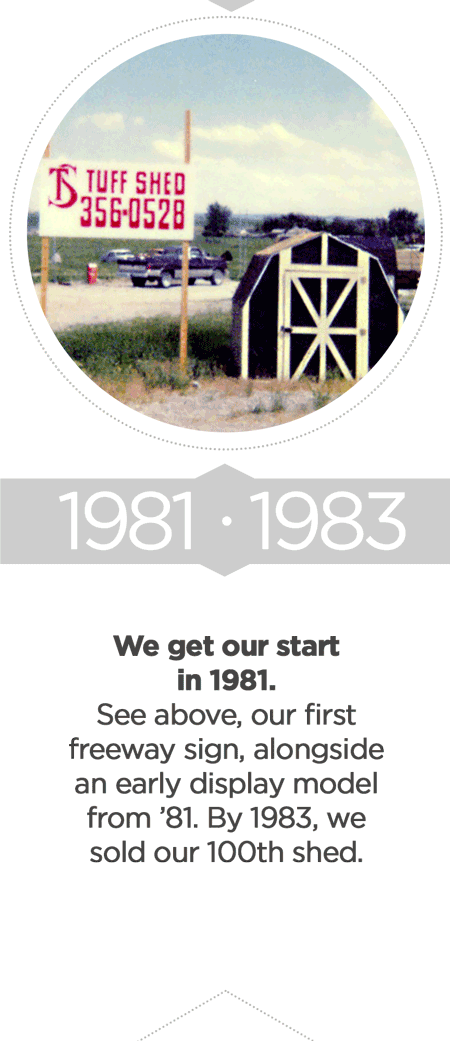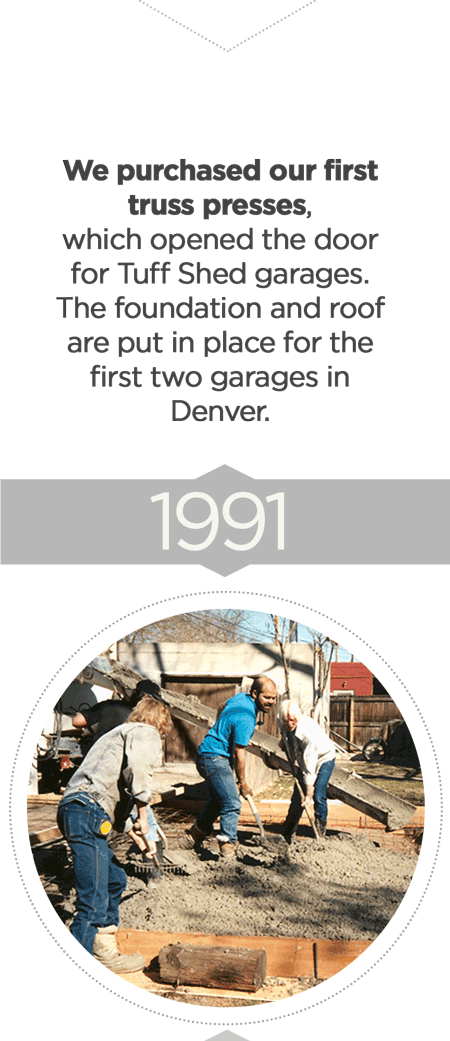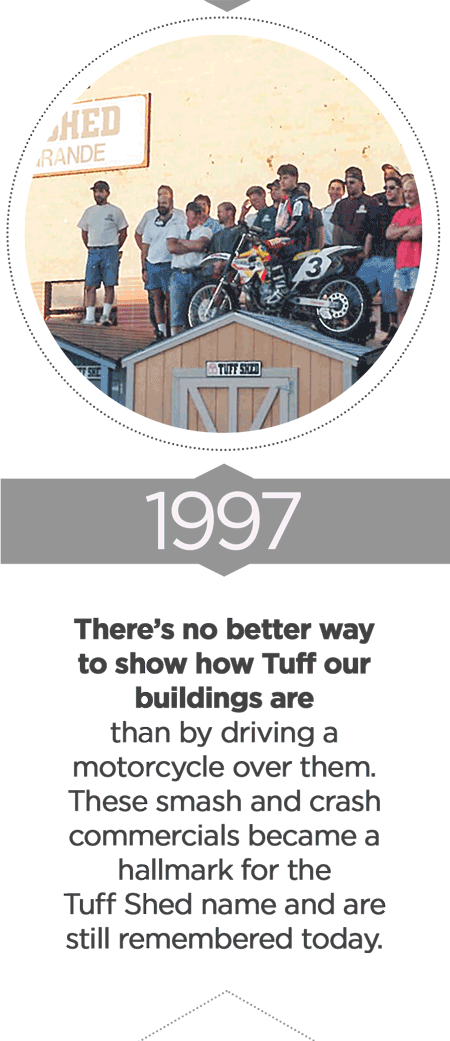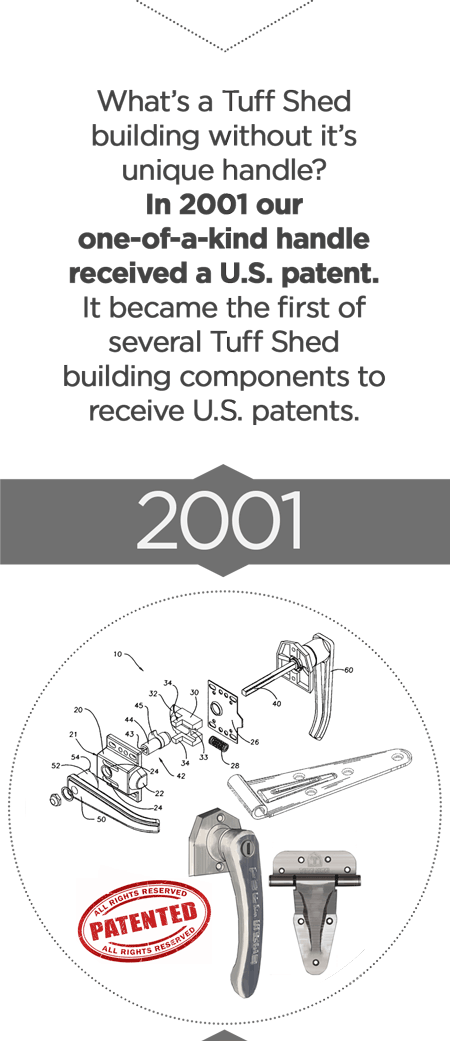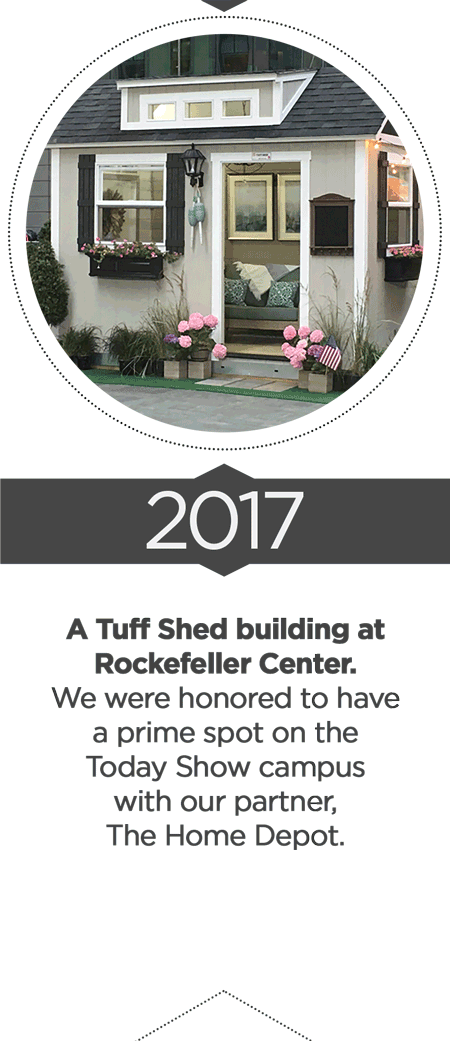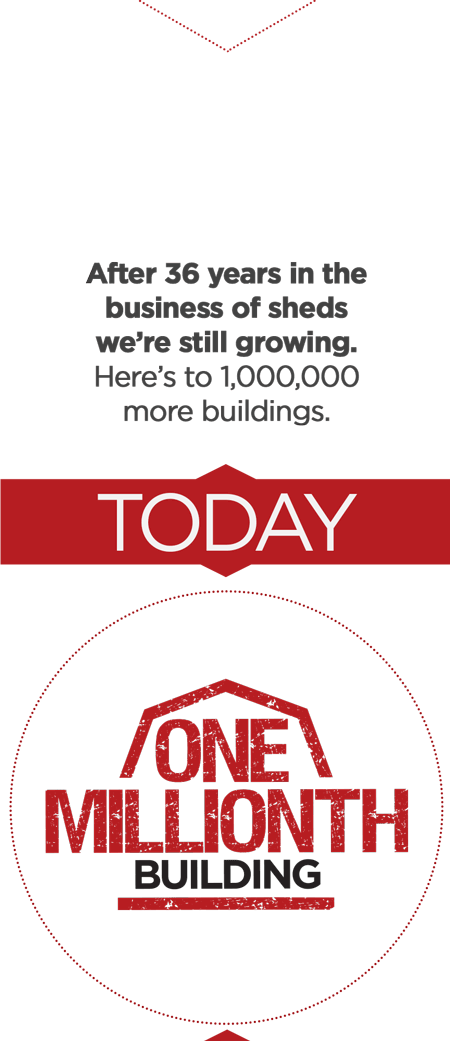 Tuff Shed voices
Our 1 Millionth building is a shared milestone, between our partners, our employees, and our customers. We're sharing their stories here.
Partners
Employees
Testimonials
[/av_tab]
[av_tab title='#1MILLIONUSES Gallery' icon_select='no' icon='ue800′ font='entypo-fontello' custom_id='1millionuses-gallery']
Every Tuff Shed building is important to us, inside and out.
Over the years we've heard some great stories from our customers about how they're using their building.
Check out some of our favorites and enter your own photo of your Tuff Shed Building.
Have you finished out the interior? Or turned the exterior into a backyard centerpiece? Whatever your use is, we want to know about it.
Submit your photos using the #1millionuses on Instagram, Facebook, or Twitter, or click
here
or the link below.